Alberta builders welcome 2022 budget
via Journal of Commerce by ConstructConnect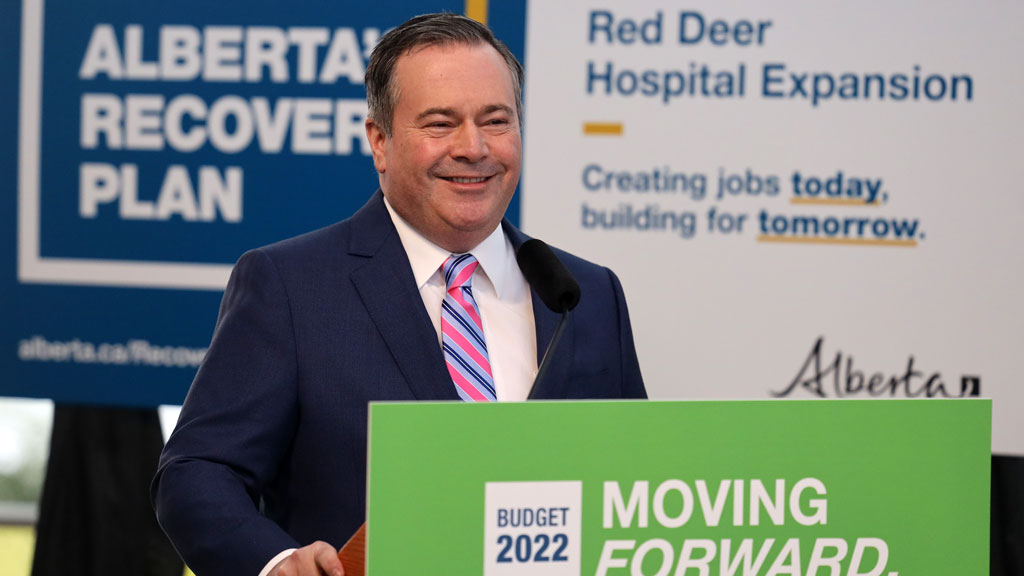 Alberta's 2022 budget has arrived and many in the province's construction sector were pleased to see spending on capital projects and workforce development.
"Through new funding commitments to capital projects and steps to address the looming skill shortage crisis, we remain hopeful of the direction taken in the budget," wrote the Calgary Construction Association (CCA) in a statement.
Some of the new capital project spending the CCA highlighted included:
$41 million for SAIT's John Ware Building redevelopment project.
$38 million to replace the existing office of the chief medical examiner in Calgary.
$97 million for new facilities across Alberta, including the Repsol Sports Centre, the Calgary Stampede Foundation SAM Centre and the Canmore Nordic Centre.
$744 million in total and $474 million over the next three years for the Springbank off-stream reservoir flood mitigation project.
$22.3 million over the next three years towards the construction of a new interchange on the Northeast Stoney Trail and Airport Trail.
The association also noted the budget includes $30 million over three years to expand apprenticeship education and $6 million over three years to fund 1,200 new work-integrated learning opportunities.
"The looming skill shortage is one of the biggest challenges facing the construction industry and its effects are being felt already," said the CCA. "Baby Boomers with over 40 years of work experience are retiring, and Generation X and Millennials are