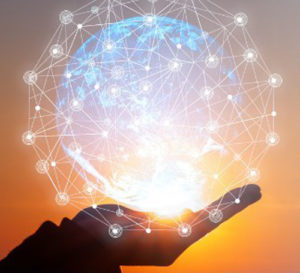 The Canadian government is funding $3 million to help Alberta's construction and engineering industry innovate and grow. This investment from Western Economic Diversification Canada (WD) will help small- and medium-sized businesses adopt new products and technologies that improve the energy efficiency of buildings and reduce greenhouse gas (GHG) emissions.
This funding will be directed towards an Alberta-based not-for-profit organization—the Smart Sustainable Resilient Infrastructure Association (SSRIA)—to establish a network of test buildings where firms can collaborate and test their products under different conditions. The WD funding is complemented by an investment of more than $2.8 million from Alberta Innovates, in-kind support from industry, and $165,000 from the SSRIA, bringing the total project funding to over $6.3 million.
"Alberta's construction and engineering is a central part of its economy, supporting good jobs across the province. As the industry recovers from the impact of COVID-19, innovation is essential for it to come back strong and support growth across Alberta," a press release from WD said. "The Government of Canada is a partner in these efforts, helping the industry recover, reopen, and retool to emerge stronger than before."
Products and services expected to be commercialized through this initiative include:
materials for walls, roofs, and foundations;
mechanical and electrical system improvements;
sensors and lighting products that reduce energy consumption; and
software for storing and analyzing building performance on energy efficiency and GHGs.